Hotel Dar Ammar: Your Home Away From Home!
Dive into modern comfort and explore a realm of enchanting experiences.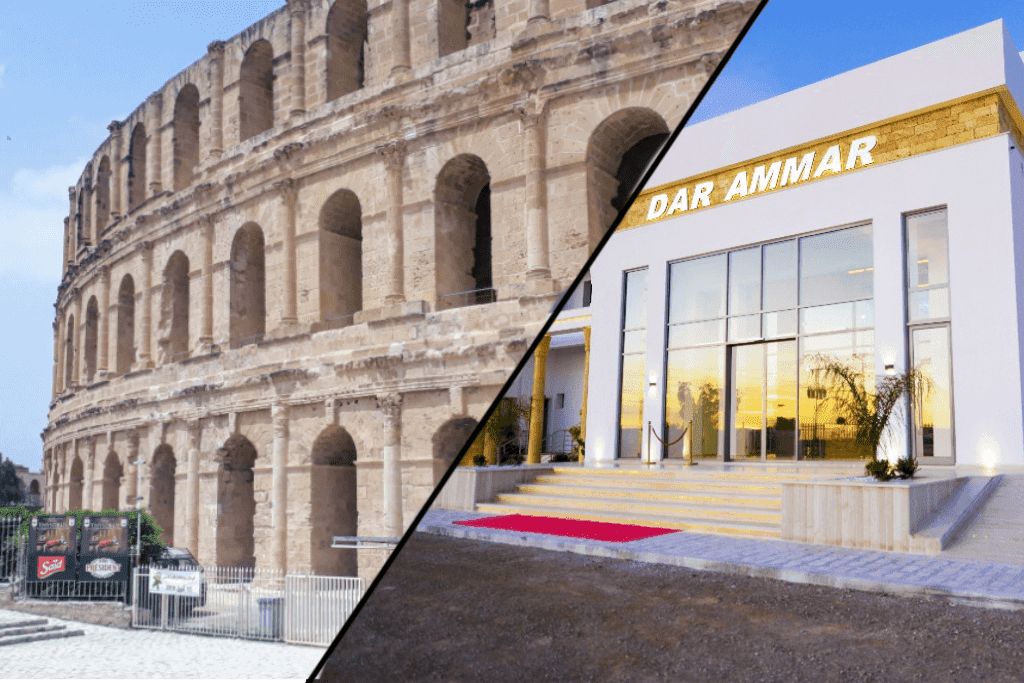 Ever thought about escaping to soak in the magnificence of the El Jem Amphitheatre or losing yourself in this charming corner of the world? Bet you'd want to stay a few days. But hey, the million-dollar question: where's your comfy hideaway gonna be?
Got that itch to break free, but ending up let down by those other vacay spots? You're all about making every second count with pure magic, right? But hey, why hasn't that perfect place popped up yet?
Say hello to Hotel Dar Ammar! Your own secret spell for the ultimate getaway. Think modern rooms overlooking olive trees, plates full of yum, and a cozy family vibe. Yep, it's the mix for turning your trip into stories that stick.
Chill out in our AC-cool rooms, jazzed up with wooden charm. We've got all the extras – minibar, satellite LCD TV, Wi-Fi that's faster than a shooting star. Open that balcony door, let the olive tree forest views take over. And oh, our private bathrooms? Total comfort zone – a snazzy shower, hairdryer on point, and freebies to pamper you silly. Time to kick back and soak it all in!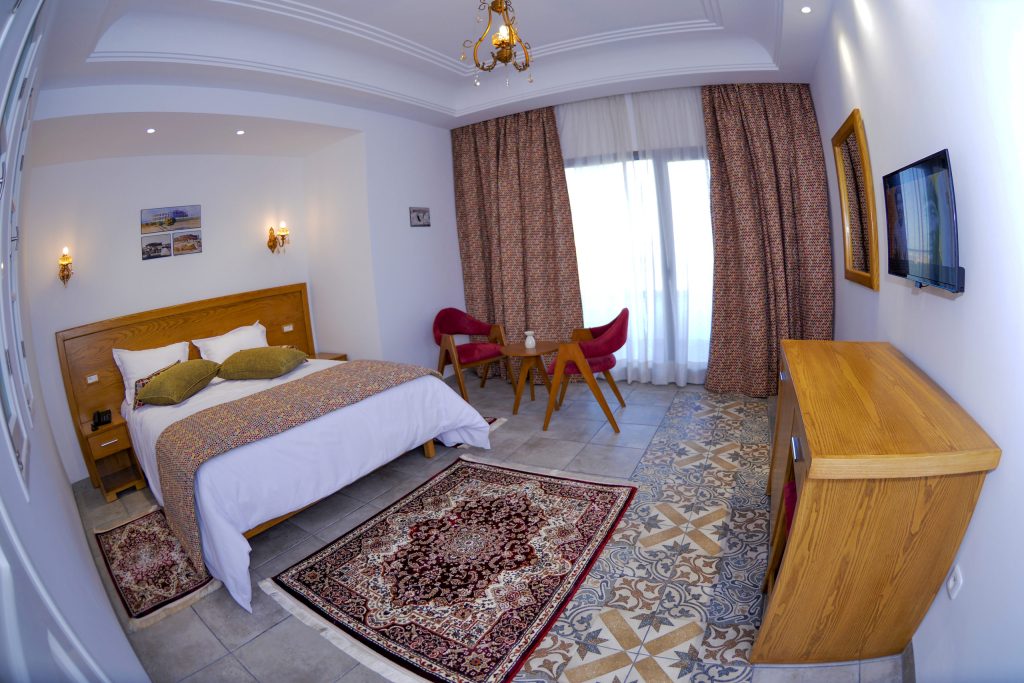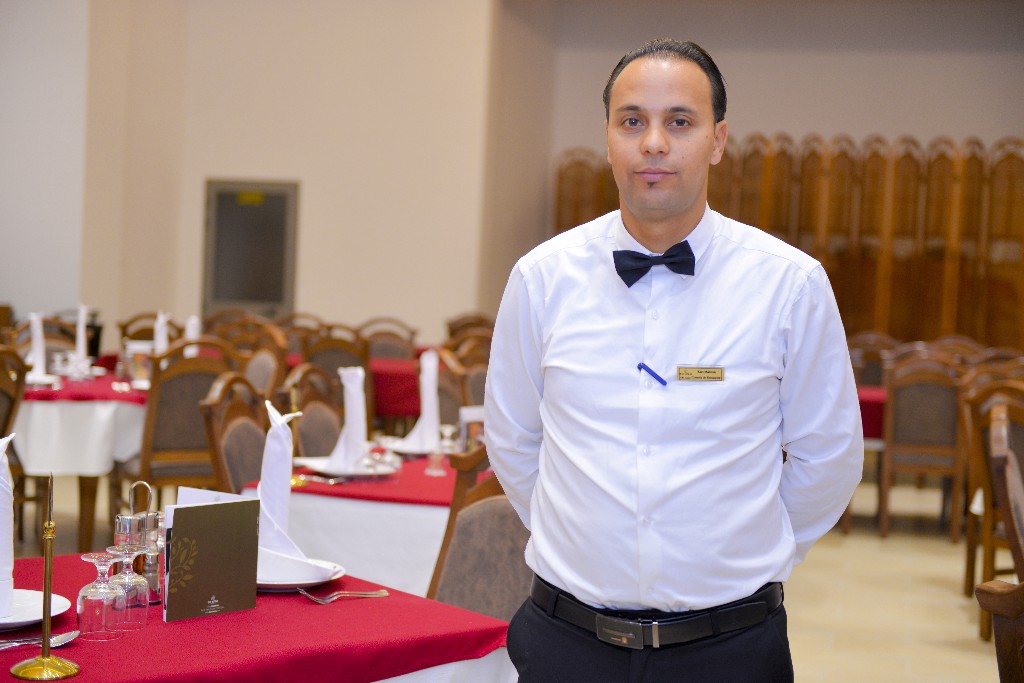 Get ready to tantalize those taste buds! Our restaurant's a flavor-packed haven where Tunisian treasures meet global delights. Breakfast, lunch, dinner – we're all about treating your taste buds right, 24/7. Let's eat! 
Embark on an Unforgettable Journey!
Hang Loose at Our Cafeteria
Step into our Cafeteria and let the good vibes enchant you! Every sip's a flavor fiesta that'll wake up those senses and whisk you away on a taste adventure. Dive into awesome drinks, soak in moments of chillaxation – our Cafeteria's all about magic for your taste buds. Cheers to unforgettable sips!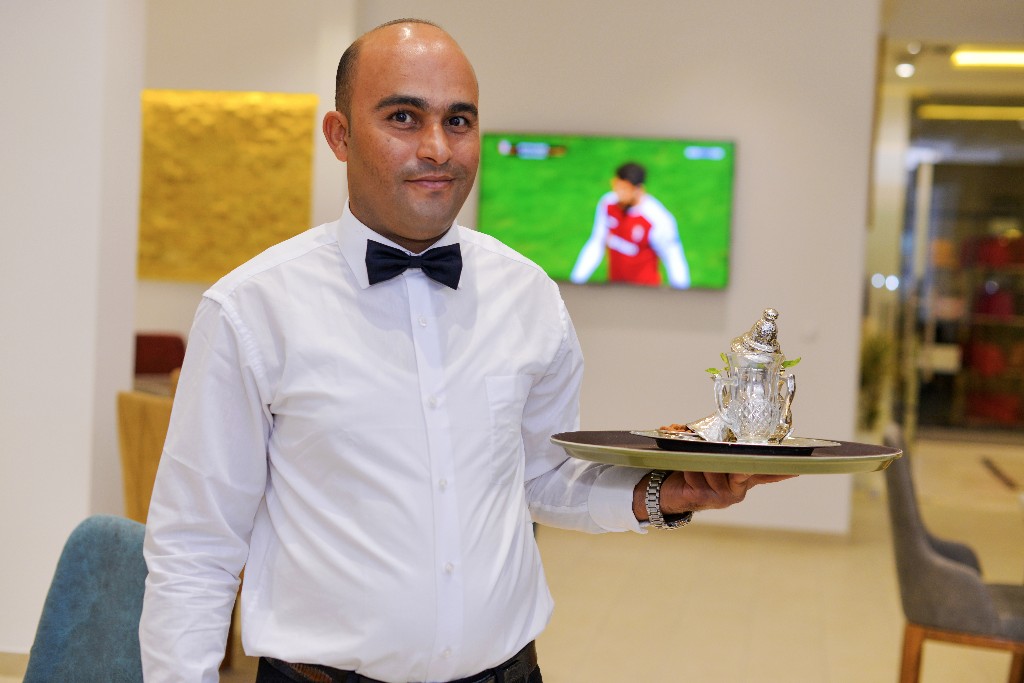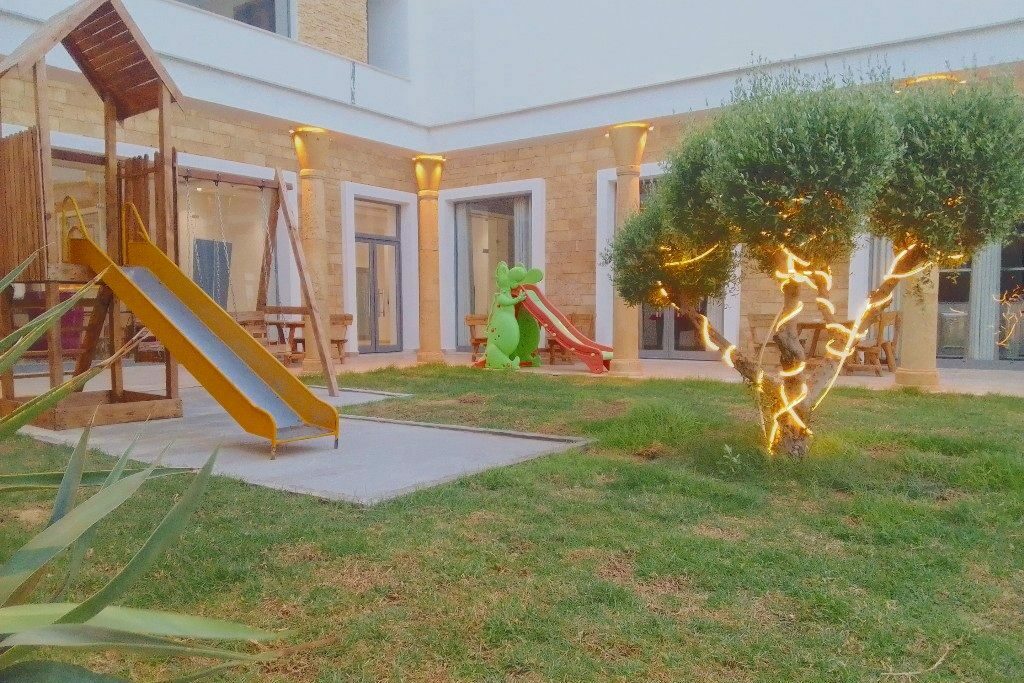 Unwind in our Garden as the kids have a blast!
Our petite paradise garden is where family magic happens! Parents get their zen on, soaking up the calm while kiddos run wild with laughter. It's the spot to weave enchanting family stories, right in the heart of our dreamy garden.
Treasure Hunt: Artisanal Finds Await
Ready to dive into local magic at our Artisanal Shopping Center? It's a treasure trove of handcrafted goodies, made with oodles of love by super talented artisans. From corner to corner, authentic souvenirs are waiting to snag your heart – perfect pieces of El Jem's essence to take back home. Go on, explore and uncover your next cherished keepsake!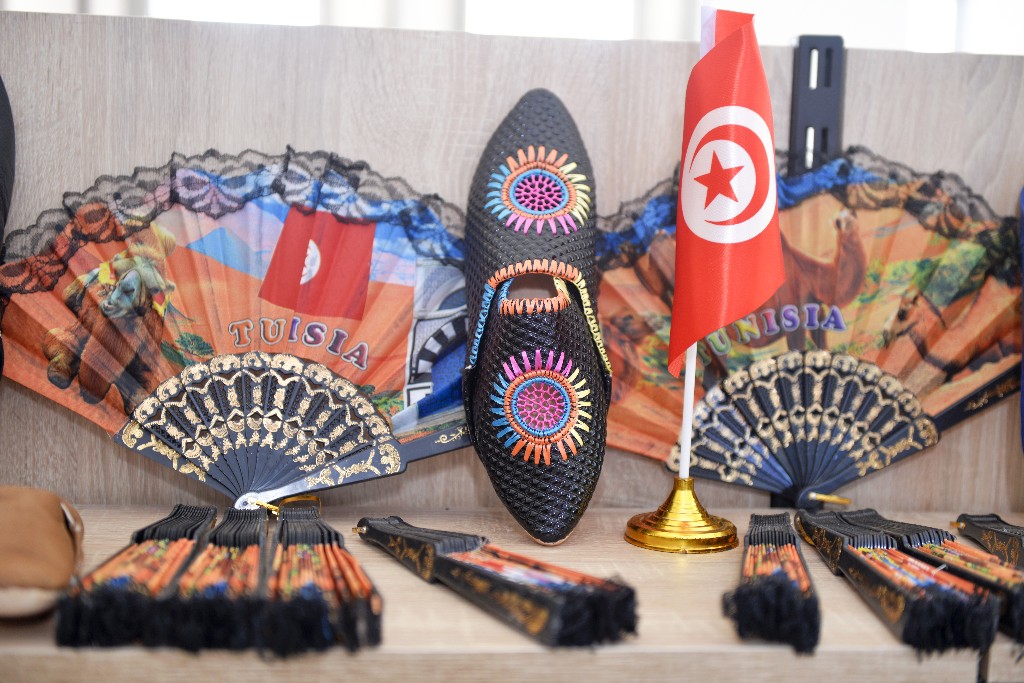 Craft Moments That Stay Forever!
What our Satisified Residents Say About Us!
Dar Ammar surpassed all my expectations! The staff was incredibly helpful, and the owner went above and beyond, personally picking me up from the center when I needed assistance. The property itself is absolutely stunning, it offers spacious rooms that are immaculately clean and well-organized. The dining experience was simply amazing. Everything about my stay was perfect!
Warren
(from Australia, said it on booking.com)
Sensational location! We were enamored by the serene surroundings, falling in love with it to the point that we extended our stay. The rooms are spacious and comfortable, with well-appointed balconies offering a perfect retreat. The efficient air conditioning and invigorating, powerful shower added to the remarkable experience.
Justine
(from New Zealand, said it on booking.com)
Superb experience! Our one-night stay at Dar Ammar was delightful. The friendly staff and lovely room made us feel at home. Even the language barrier couldn't stop the waiter from brightening our morning with jokes during breakfast. We would gladly return here, as it offers excellent value for money.
Angelina
(from United Kingdom, said it on booking.com)


You Have Questions? We Have the Answers!
Immerse in Memories That Leave a Mark!